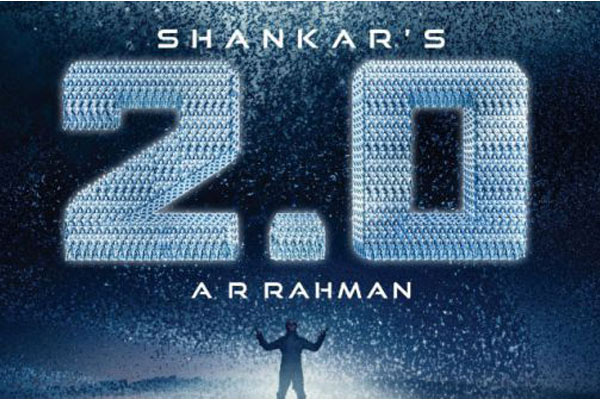 Sensational director Shankar who is known for promoting his films on larger scale is all set for his next movie 2.0. The film is the sequel for Robo and it features Rajinikanth, Amy Jackson and Akshay Kumar in the lead roles. The audio event has been planned to take place in Burj Park, Dubai. All the necessary permissions have been acquired and it will take place on October 27th at 7 PM (Local Time).
Oscar winning composer AR Rahman will perform live during the event and the 12000 tickets for the event have been sold out in minutes. The King of Dubai has been specially invited for the event and he is expected to wish the team making his presence. Padmashri Kamal Haasan is expected to grace the event as Chief Guest. The makers allotted Rs 2 crores to set up LED screens across the Shopping Malls and movie plexes across Dubai for the event to be shown live.
Rahman will perform for all the five songs during the audio event along with 125 musicians live. This is the first ever audio event taking place in Bhurj Khalifa. To pay the tributes to Rajinikanth, Shankar and AR Rahman, Bosco Dance Group will have a dance performance. All the actors and technicians will fly to Dubai in special chartered flight and the budget of the audio launch is said to be 2 million USD.