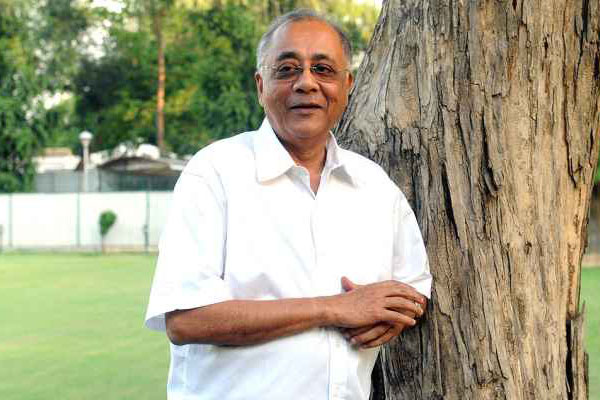 Kishore Chandra Deo, prominent Congress leader and former union minister resigned to Congress party and joined TDP recently as there is no future for the Congress in the state of AP post-bifurcation. He is very senior leader in Congress and had decades of association with the party and so his leaving of the party surprised many. However, he reveals about the deal between TDP and Congress for 2019 elections.
Yesterday, he spoke in a meeting with his cadre and he told, even though TDP and Congress are not contesting together in 2019 assembly elections, there is an understanding between TDP and Congress at center level and if Congress comes into power at the center, he can help his cadres using his relations with Congress party. When TDP joined hands with Congress in Telangana elections of 2018, many people expected that the same alliance will continue in AP elections as well. However, later it was decided that Congress will go alone for 2019 elections.
However, as per the statement of Kishore, it seems the decision of not joining hands at state level is an intentional decision by Chandra Babu and Congress president Rahul Gandhi because such alliance actually does more harm than good. So, TDP will contest separately and it will support Congress at center post elections. Even though this was expected by common man, Kishore Chandra Deo's comments gave the confirmation that TDP and Congress have such agreement. Moreover, analysts predict, by contesting alone, Congress may split some vote bank of YSRCP and there by helping TDP indirectly.
Telugu360 is always open for the best and bright journalists. If you are interested in full-time or freelance, email us at
Krishna@telugu360.com