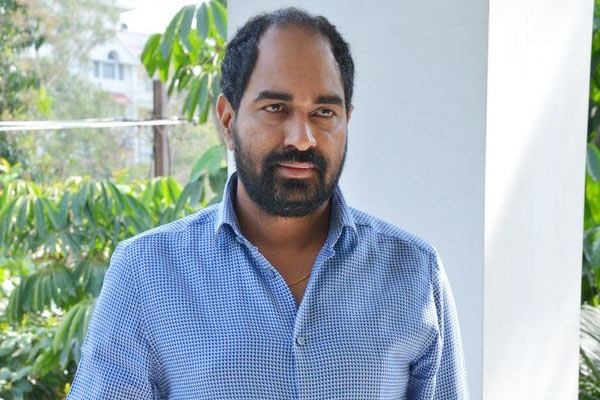 The disappointing box office result of NTR biopic has left director Krish in low spirits. He was also deprived of the success credit of his Hindi film Manikarnika due to several controversies. Krish is now under pressure because he hasn't finalized any of his next projects and he needs to make a strong comeback to silence his critics.
Reportedly, Krish is now busy with the script work of his next project. Krish is taking the assistance of talented writer Sai Madhav Burra to complete the script work for his next film. Buzz is that Krish is going to team up with a star hero and is currently working on the full script to give a narration very soon. Though there were reports that Krish will do a Bollywood film, it is believed that Krish wants to make a strong comeback with a Telugu film first and then shift focus on Bollywood.
Krish and Sai Madhav Burra are now working together on the script. Once the final draft is ready, Krish will narrate it to a star hero and will announce the details. It remains to be which star hero will give chance to Krish.