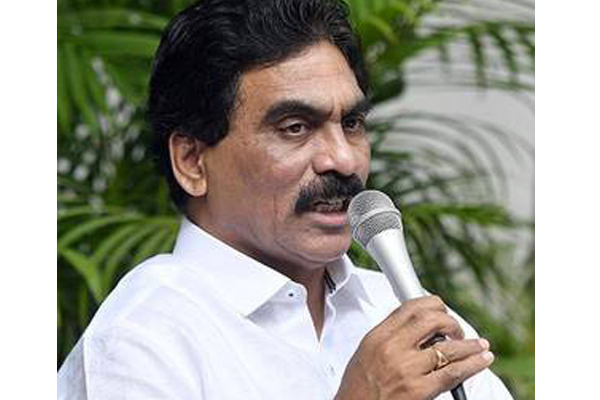 Lagadapati Rajagopal's exit poll predictions have come out. According to him, TDP is winning again riding on the clear support from women and silent, neutral voters in almost all sections.
The TDP will win 90 to 110 seats while the YCP can win around 65 to 79 seats only. Jana Sena can win just around 3 (+ or -) 2 seats. Jaganmohan Reddy has some influence among the male voters and also among vocal voters but that will not be enough to get the numbers. In 2014 election, the TDP won 102, YCP 67 and BJP 4. This time, BJP will draw a blank.
In the Lok Sabha election, the TDP will win 13 to 17 MP seats while the YCP will get 8 to 12. Jana Sena may win one.
The TDP leaders welcomed the exit polls and asserted that their party is going to win on the strength of welfare, sentiment and development mantras of the Chandrababu Naidu government. Analysts say that the anti-government vote is divided by the Jana Sena which has hurt the chances of Jagan.
Exit polls were released at 6.30 pm, half an hour late as per the guidelines of the Election Commission.
Telugu360 is always open for the best and bright journalists. If you are interested in full-time or freelance, email us at
Krishna@telugu360.com