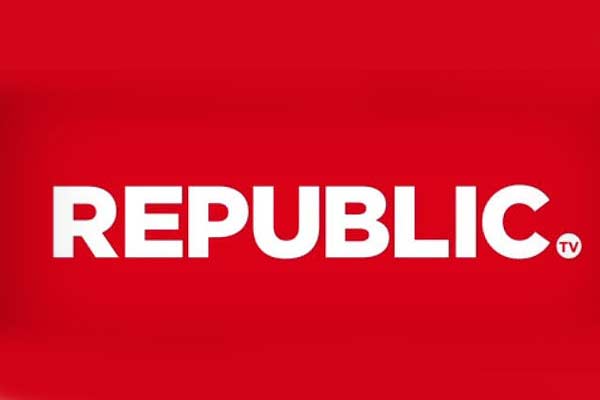 The Republic TV and C Voter came out with their latest findings of the voter mood in AP. They predicted Chandrababu's consecutive victory for a second term in separated Andhra Pradesh state. TDP is projected to get 37.4 per cent vote share as against 35.3 per cent of YCP.
This sudden improvement in TDP ratings is credited to Naidu's last minute pre-election programmes like Pasupu Kumkuma for poor women and hiking the pensions for the aged, widows and the physically handicapped.
The Republic TV also gave 14 MP seats to TDP and 11 seats to YCP. The Jana Sena, BJP, Congress and others will draw a blank. This TV Group is known for its BJP leanings. It's forecast triggered intense political speculation in AP. The voter mood prevailing right now is unlikely to change by the polling day of April 11. This has brought cheer to the TDP leaders.