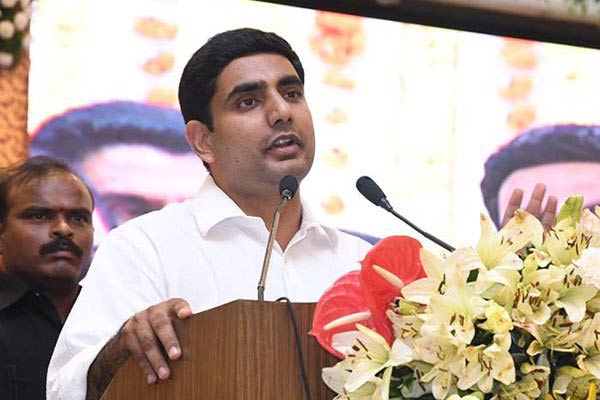 A wise politician will own media house but the wisest ones get their hands on TRP toppers. The political affiliation of ABN Andhra Jyothi has taken a next step, wherein Minister of IT&C Nara Lokesh is now aggressively offering creative ideas and instructions to the media house. Due to these consultations on how to present news, rumors surfaced that the channel was purchased by Lokesh.
Vemuri Radha Krishna is not a kind of person to give away ownership on the channel which is among the top three in TRPs. However, Lokesh's intervention allegedly increased as the media house is availing over hundred crores rupees worth services from the government. The Panchayat minister advises only his close associates on how to go about and not everyone.
The media house prior to receiving instructions from Lokesh, used to write counter stories and has been saving the grace of Chief Minister Chandrababu Naidu. It has gone easy on arch rival TRS and K Chandrashekar Rao as well. According to the unwritten rule book, the media house shall not give prominence in broadcasting the news related to YSR Congress party and Left parties. This media house being an ally of a political party has surrendered itself and is now dutifully following the instructions.