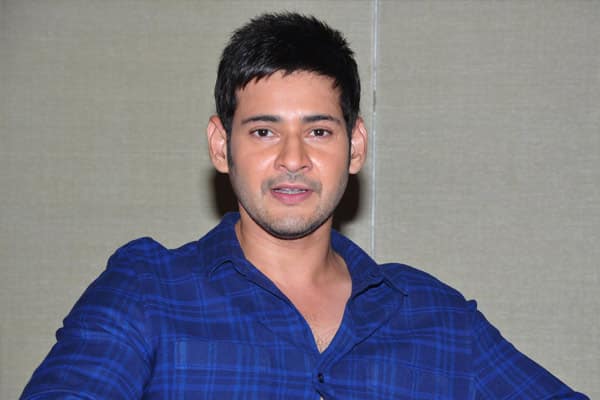 It is well known that Pawan Kalyan's Sankranthi release Agnyaathavaasi ended as one of the biggest disasters in the history of Tollywood. Distributors from all areas suffered huge losses as they couldn't even recover 50 percent of their investments. In some to relief to the distributors, producer of Agnyaathavaasi recently compensated some portion of their losses.
Our reliable source informed that Superstar Mahesh Babu recently called a star producer and distributor, who released Agnyaathavaasi in one area, to enquire him if media reports are true and how much was he exactly paid as compensation.
He also queried if the hero paid anything back, and how much did the director return and how much did the producer paid.
One thing to note here is Mahesh Babu's last two films ended as massive flops. But, he didn't return a single penny as compensation . He committed to do a movie both for PVP and Tagore madhu, but unlikely that will happen. He already doing that same movie with Dil Raju.
For SPYder, Tagore Madhu and NV Prasad paid back 10-12 crores , mostly in form of GST credit. All the buyers have to pay GST and Tagore madhu paid that GST on behalf of them. He also returned 2crs to Dil Raju for Nizam. But, Mahesh didn't return any. So he is silently checking what his competitors are doing. So he called a star producer who is also a distributor.