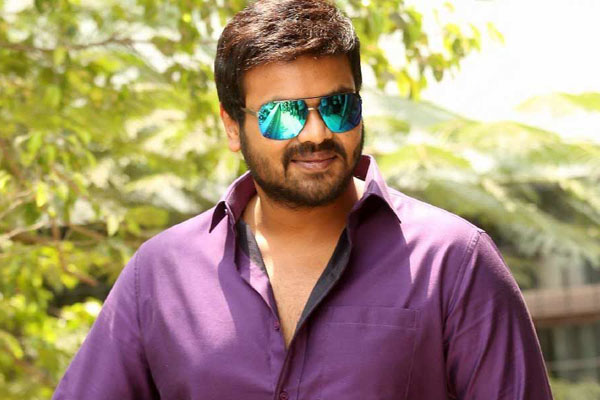 Manchu Manoj who has announced a production banner, MM Arts, will be launching a film featuring himself as a hero next month. Besides his comeback movie, he is also planning to launch two more movies on his banner simultaneously.
He has approached young stars to act in his banner but they have not given him any assurance. The actors said they will only agree to act in his banner if they like the story and the director. Today's stars are very blunt. They don't want to ruin their careers for friendship.
With such an answer coming from his colleagues, Manoj has decided to take things to go slow. He will launch films one by one, not at the one-go.