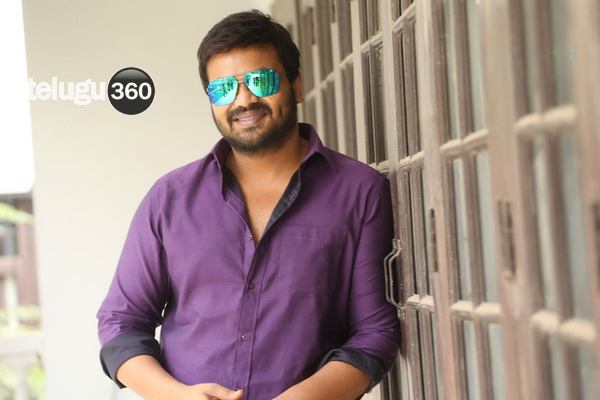 Manchu Manoj is going to test his luck on March 4th with the film Shourya. The movie has been directed by Dasarath and it has Regina as the female lead.
The movie is coming in with a low buzz and as of now, Guntur Talkies and Kalyana Vaibhogame seem to have a better edge. In fact, Manoj seems to be stuck in no man's land.
Guntur Talkies is expected to take a good opening in B and C center because of the hot content in the film. Rashmi has upped the glamour quotient considerably in the movie and the film's promotional material utilised these visuals to the maximum.
On the other hand, Kalyana Vaibhogame is aiming for the class crowd and multiplex viewers. This new age romantic-comedy is coming in with a good buzz and it is expected to do well in these areas.
With A centers covered by Kalyana Vaibhogame and B & C covered by Guntur Talkies, Manchu Manoj has his task cut out as Shourya is a film that has not been able to attract any clear cut target audience so far.
Let us see what happens tomorrow.