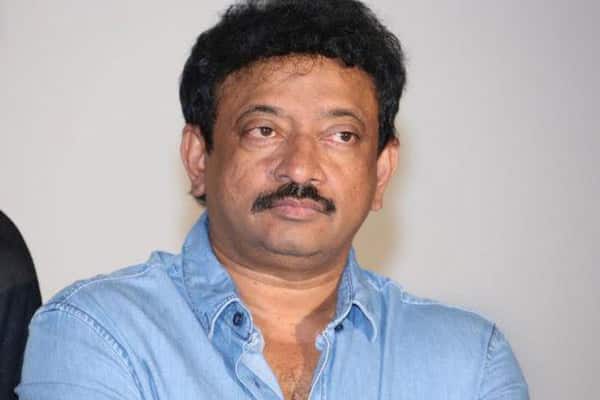 Ram Gopal Varma's controversial film 'Kamma Rajyamlo Kadapa Reddlu' is stuck at the censor board. The film has been referred to the revising committee. But sources say even the committee might order many scenes to be deleted. Because the film has many references to caste, which even the court doesn't allow. Any scenes that flame unrest in the society or talk lowly about any caste will not be entertained.
The board members had suggested 50 cuts in the film but RGV refused to accept them. Now, the revising committee will watch it but the movie may not pass without cuts here as well. A crucial scene in the first half will have to be chopped off entirely to get the clearance, a source adds.
The board is not encouraging Ram Gopal Varma's overtures these days. His gimmicks are showing a boomerang effect.