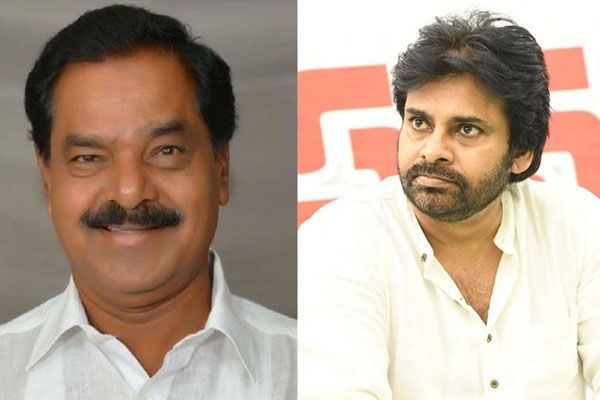 YCP is very angry against Pawan Kalyan for his comments that total prohibition policy is not practically implementable as liquor is part of some people's culture. Deputy CM and Excise Minister Narayana Swamy issued a strong counter. He said that Jana Senani obviously has the habit of drinking alcohol but he doesn't need to worry about its availability. The Minister advised Senani to go to any 5 Star Hotel bar and enjoy himself.
As per CM Jaganmohan Reddy's mission, total prohibition is being implemented in the state in a phased manner. Belt liquor shops are removed this year. Each year, 20 per cent consumption and liquor shops will be removed. So, in 5 years, Andhra will be a liquor-free state. After that, Jagan Circar will ask all sections of women voters to vote en masse to YCP for successfully implementing total prohibition like never before. But Pawan Kalyan expressed doubts on this grand dream of YCP.
No government anywhere in the world could effectively implement prohibition. Even Gujarat, birthplace of Mahatma Gandhi, is facing many hurdles in the process. Jana Senani said that people will revolt if the YCP government tells them what to eat and what to drink. Minister asked women not to vote for Jana Sena because of Pawan comments.
Telugu360 is always open for the best and bright journalists. If you are interested in full-time or freelance, email us at
Krishna@telugu360.com