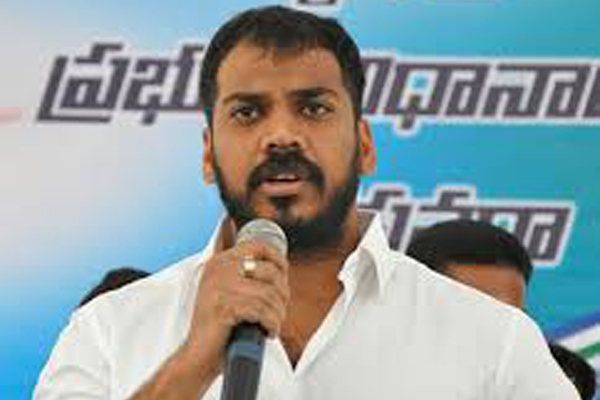 The YCP Ministers have not changed the rough tone they used at the time of the election campaign. Water Resources Minister Anil Kumar Yadav made unpalatable and unparliamentary comments on Ex CM Chandrababu Naidu at an official media conference at the Secretariat. He went to the extent of calling Naidu a 'Ghazni' whose mind is blocked.
Anil said that Naidu's brain has gone mad as he is not able to the great appreciation that CM Jaganmohan Reddy's rule is getting from within the state and from all over the country. The Minister was angry at Naidu's comments that the YCP government is not showing interest in completing the irrigation projects that were begun during YSR regime and continued in TDP rule.
Anil has also asserted that Naidu is needlessly talking about baseless rumours. The government will appoint an experts committee to bring out irregularities during TDP regime.
Telugu360 is always open for the best and bright journalists. If you are interested in full-time or freelance, email us at
Krishna@telugu360.com