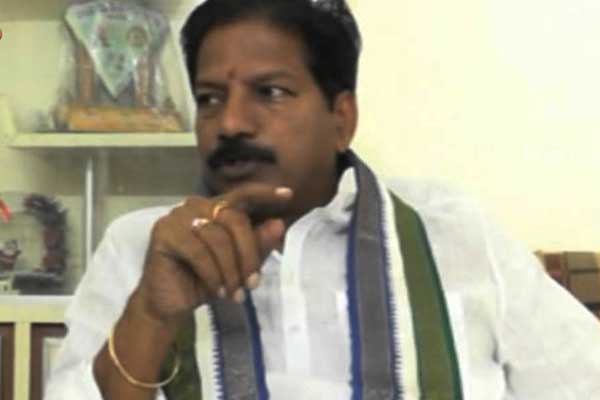 Amid the talk that TDP is still trying to wean away MLAs from the YSR Congress, party president YS Jaganmohan Reddy had a meeting with some MLAs and senior leaders today and extracted an assurance that they won't leave the party .
The meeting took place in the court premises as he was required to attend the case related to the his disproportionate assets. Originally the meeting was planned at Lotus Pond party office. After the meeting, the MLAs denied they were leaving the party. They all accused the TDP of playing mind game by regularly feeding wrong information about the YSRCP MLAs. MLAs Gottipati Ravikumar, David Raju, J Venkata Reddy, P Ramarao, Kona Raghupathy, Adimulapu Suresh, Ashok Reddy, former minister Balineni Srinivas Reddy, Dwarampudi Chandrasekhar etc.
Confirming that he had been contacted by the TDP leaders, David Raju said he won't leave the party come what may. " I will remain in YSRC. It is true, they are trying to lure MLAs with many things. That won't work in my case," he said. Similar sentiments had been expressed Janke Venkareddy as well." Nobody is leaving the party. This is all mind game of Telugu Desam party leadership," he accused.
In the meantime, electronic media carried stories that two MLAs from Vizianagaram district are targeted by the ruling Telugu Desam party. According to TV channels, TDP Andhra Pradesh president Kala Venkatarao is in touch with these MLAs and in a day or two these Two MLAs will go public about the intention to quit the YSRC.