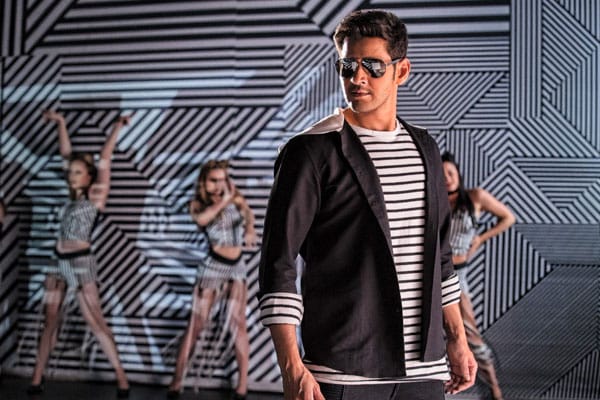 Mahesh babu Spyder,Mythri movie makers
SPYder released during Dusshera season failed to live up to the expectations and now almost all buyers lost heavily on this movie. Seems this movie was initially offered to Mythri makers only.
Mahesh babu offered SPYder project to them as they did well with Srimanthudu. He asked Mythri makers to talk to Murugadoss about the project. They went to Chennai and spent two days discussing about the project with Murugadoss . After discussions, they felt it is not a right project for them due to two reasons – one, Budget is very high and two, they will not have any control on the project with Murugadoss at the helm.
Indeed their instinct turned out to be true now.So, to be a successful producer it is not just the projects you pick, but also projects that you don't pick is super critical. Mythri is doing well on that aspect so far.