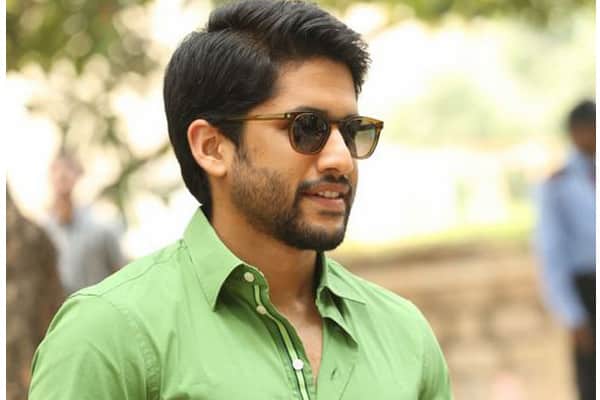 Mahanati Updates, Naga Chaitanya In Mahanati
Yesteryear actress Savitri, who is popular with the sobriquet Mahanati, left an indelible mark on South audience. Now, her life history is going to be made as a feature film in Telugu and Tamil. Nag Aswin is the director and the film stars Keerthi Suresh in the titular role.
Being the contemporaries of the legendary actress, the iconic Telugu superstars NTR and ANR will have a considerable relevance in this biopic. However, the makers of Mahanati are in a fix to find actors who can portray these two characters.
Initially, the makers have approached Jr. NTR to play his grandfather's role. But the actor was absolutely reluctant and has turned down the offer. Now, they have approached Naga Chaitanaya to reprise the role of his grandfather ANR in this biopic.
Close sources revealed that Chaitu is willing to act without any remuneration, but has one condition : he will play ANR only if it is Jr NTR who dons NTR's role. Producer Aswini Dutt has tried to convince NTR, but he is noncommittal to get into the shoes of his grandfather's role.
So, they have now approached Nani for NTR's role. However, it is yet to be known whether Chaitu agrees to come on board or not.The dilemma over NTR and ANR roles is likely to end very soon.