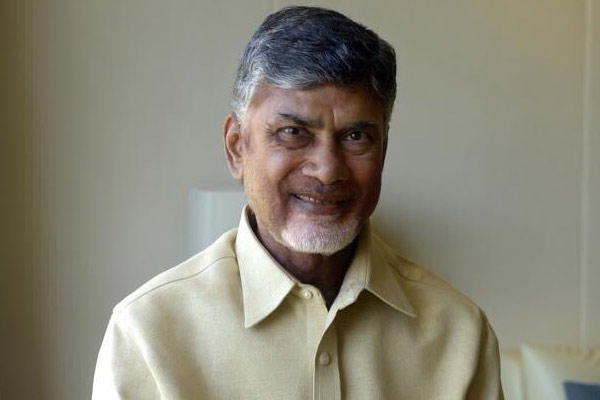 The Central Government is finding it difficult to acquire large parcels of lands under existing laws to implement big projects like industrial hubs, satellite townships, international airports, etc. Amid this, the Centre is actively considering to replicate the Land Pooling Scheme (LPS) of Amaravati Capital City all over the country. The Central institutions are already studying the Amaravati model in-depth so as to refine and standardise it further. This is being taken to give a bigger boost to infrastructure development which is vital for industrial growth, job creation and economic vibrancy. The AP LPS has done magic by making an impossible task possible to pool 34,000 acres for Amaravati Capital. All this land is acquired within 10 to 15 kms distance of the big Vijayawada city and also within 20 kms of Guntur town.
The Energy and Resources Institute (TERI) has held a national level workshop to study Amaravati LPS so as to develop a national level land pooling policy. CRDA Commissioner P. Lakshmi Narasimham took part and explained how thousands of acres were mobilised for AP Capital without any financial burden on the government.
The national level recognition to Amaravati model is triggering doubts why CM Jagan Reddy is discouraging the same. Very unfortunately, Naidu's land pooling idea is going to benefit entire India while it is being neglected in the place of its origin.