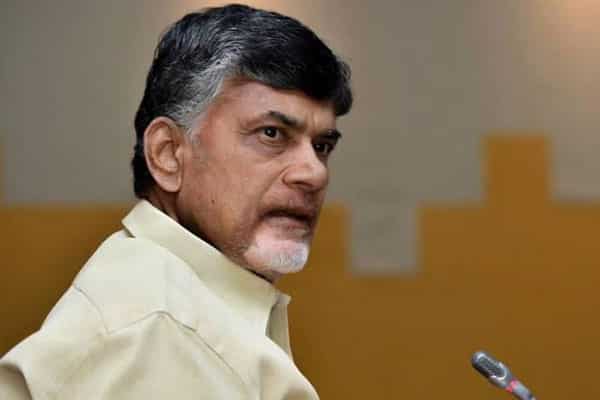 Student Suicides, Chandrababu on Suicides
Andhra Pradesh Chief Minister N Chandrababu Naidu referring to the recent suicides by students in the state advised parents to stop exerting pressure on their kin on Sunday.
It may be noted that the students who committed suicide belong to the Narayana group of institutions owned by Municipal Minister Administration P Narayana. As the Education Minister Ganta Srinivasa Rao and Municipal Minister are relatives, for obvious reasons the latter is being shielded.
Even the Chief Minister advising the parents is another attempt to defend the Minister. He also asked the teachers not to pressurise the children for higher marks and ranks. Teachers are merely employees and follow the directions of management. It is evident that the atmosphere in the institutions is not conducive rather increases anxiety level among students.
The TDP supremo needs to brood over the factors creating psychological stress among the students. He said that the state government is streamlining the education system by adopting best practices. Irony dies a thousand deaths when such statements are made. As long as the people who endorse imparting such kind of approach are in the cabinet, education system in the state will remain miserable.
The Chief Minister should avoid questioning as to who encouraged such institutions and let bygones be bygones. While the previous governments allowed these institutions to flourish, Chandrababu is directly promoting such methods by endorsing such owners into his cabinet.