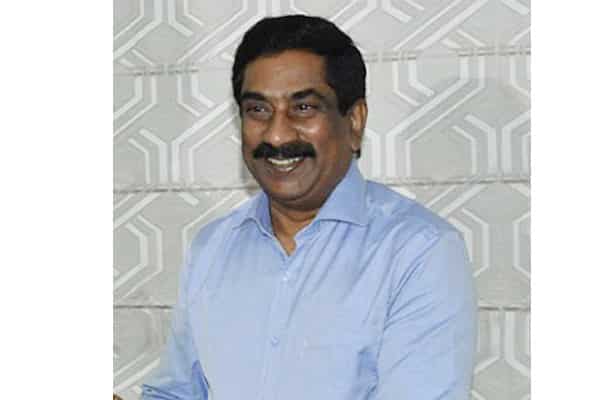 The Managing Director of Aamoda Publications Vemuri Radha Krishna in his Sunday editorial noted that Rajdeep Sardesai approached them for starting a Telugu Channel.
In conversation with Telugu360, Rajdeep said, "I don't remember any definite plan to start a Telugu channel. We were approached for support but no commitment was given".
While Rajdeep claims that they were approached, on the contrary RK wrote, "He ( Rajdeep ) sent their people to talk to us".
RK in his editorial noted that former Chief Minister Y S Rajashekar Reddy put brakes to the idea at a juncture where the proposal was finalised and contracts were to be signed.
"The Andhra Jyothy MD I think met us once to discuss starting a channel. But I don't recall the conversations going very far from our end since we were already handling our own channels at the time", said Rajdeep.
While he did not deny the claims of starting Telugu news channel, there are differences in both the versions of how the events transpired.
Also, Rajdeep denied the claims of meeting or speaking with Pranab Mukherjee or YSR in this context.
Minor alterations tend not to derail the actual events but these nuances are so profoundly strange that the one is left wondering as to what actually happened before ABN commenced operations.