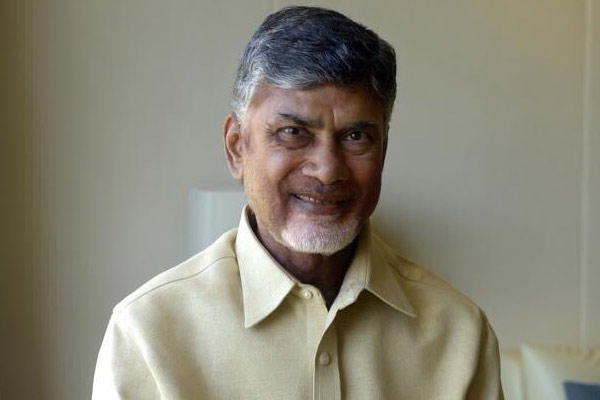 Strange things happen in politics. TDP boss Chandrababu Naidu fought fiercely but suffered a humiliating defeat. At one time during electioneering, he lost patience and called YCP election strategist Prashant Kishor a Bihari dacoit who was bringing in all unhealthy trends in poll campaign. But now the same Naidu changed his game plan and made a multi-year contract proposal to Prashant Kishor's IPAC (Indian Political Action Committee) to work for TDP.
TDP leaders are also speechless at the new political twist. But they say that it's not surprising. For Kishor team, elections are just a commercial proposition. They accept any profitable offer from the political parties.
Naidu might have moved fast to hijack the services of IPAC. TDP is still of the opinion that some tricks and secret strategies used by Kishor team are the reason for landslide victory of YCP. IPAC could do this at different levels which include their effective manipulation of their contacts at the national level and also the Election Commission officials. Analysts say a Naidu-Kishor team would indeed turn into a deadly combination.