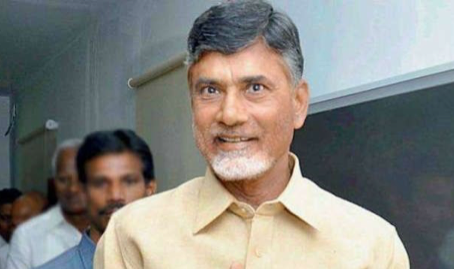 To address the issues confronting the farm sector on priority basis government of Andhra Pradesh will set up a mini ,Cabinet, soon. Chief Minister N Chandrababu made this announcement today at a conference on Primary Sector Mission in Vijayawada. All departments related to the agriculture and allied sectors will be part of the cabinet.
The Krishi Cabinet will meet every month to take stalk of the situation on the problems of farmers in the state. The state government set a target of 18.2% growth for the year 2015-16.
The Chief Minister said the additional Joint Collectors in the districts have been made in-charge of the Primary Sector Mission at the district level.