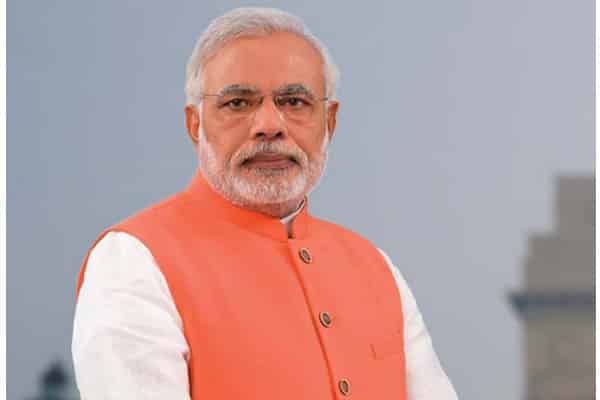 It is known news that Kumaraswamy became Chief Minister of Karnataka state after BJP lost it in the number game and Congress supported JDS party after elections. BJP and JDS are seen as rival parties at the moment in Karnataka. Now Prime Minister Narendra Modi challenge Karnataka CM Kumaraswamy. however this has nothing to do with politics but it is as part of ongoing fitness challenge campaign. Narendra Modi uploaded video of his exercises in to Twitter and challenged Karnataka CM Kumaraswamy, tennis player Manika Batra, and all IPS officers who are above 40 years age.
He tweeted regarding the same as – "Here are moments from my morning exercises. Apart from Yoga, I walk on a track inspired by the Panchtatvas or 5 elements of nature – Prithvi, Jal, Agni, Vayu, Aakash. This is extremely refreshing and rejuvenating. I also practice breathing exercises. I am delighted to nominate the following for the #FitnessChallenge: Karnataka's CM Shri @hd_kumaraswamy, India's pride and among the highest medal winners for India in the 2018 CWG, @manikabatra_TT and the entire fraternity of brave IPS officers, especially those above 40."
we will have to wait and see how Kumaraswamy responds to the challenge of Modi and whether he will challenge anyone else from his side.
I am delighted to nominate the following for the #FitnessChallenge:

Karnataka's CM Shri @hd_kumaraswamy.

India's pride and among the highest medal winners for India in the 2018 CWG, @manikabatra_TT.

The entire fraternity of brave IPS officers, especially those above 40.

— Narendra Modi (@narendramodi) June 13, 2018