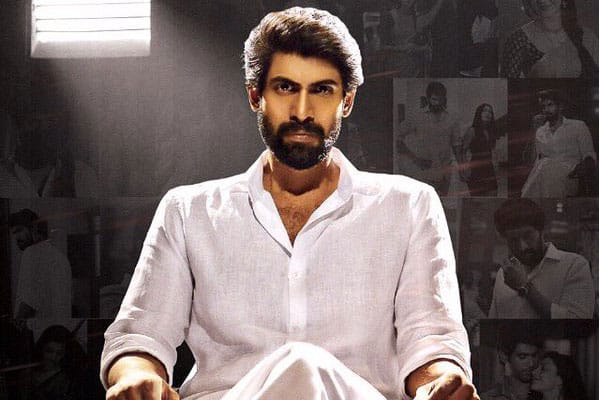 Actor Rana Daggubati's upcoming multilingual political drama "Nene Raju, Nene Mantri", which also stars Kajal Aggarwal and Catherine Tresa, is said to be the first Indian film to get 3D Augmented Reality (AR) motion posters.
Using the inventive AR technology, the makers of the film have created 3D AR motion posters for their lead characters Jogendra and Radha.
The lightweight app called Appstar will reveal thrilling aspects of the lead characters.
Upbeat about Appstar app's apparent impact, John Paoletto, Head of Design Avantari, the creators of this AR for "Nenu Raju, Nene Mantri" said in a statement: "It's a complete new experience for the movie audience and we are hopeful it will be equally exciting for everyone around the world."
The AR experience can be experienced through downloadable Appstar on android and iOS as well as through AR Poster (standee) placed in over 700 theatres.
Co-producer Suresh Babu said: "This application is a nice way to introduce Augmented Reality to the masses; AR has lot of benefits in education, entertainment, gaming and marketing."
Directed by Teja, "Nene Raju, Nene Mantri" is produced by Suresh Babu Daggubati, CH Bharath Chowdhary and V Kiran Reddy under Suresh Productions and Blue Planet Entertainments.