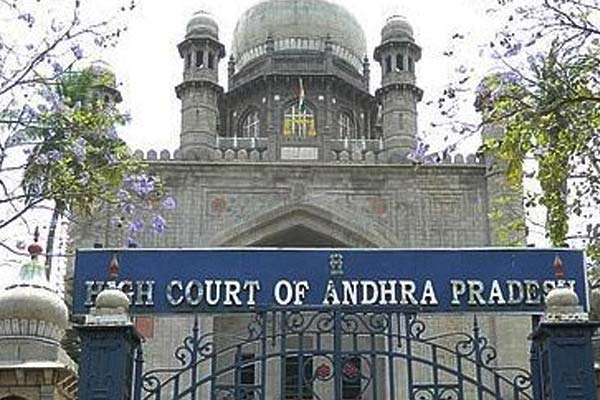 A High Court bench on Tuesday ordered the Government of Andhra Pradesh to initiate fresh bidding process of the Sadavarti Satram lands. All India Brahmin Association, which is implead in the case, has requested the court to auction the Sadavarti lands again. The High Court accepted the request and also held that YSR Congress Party MLA Ramakrishna Reddy can participate in this auction.
It may be recalled that the YSRCP MLA knocked the doors of the court alleging irregularities in the auctioning of the 83 acres of the subject land. The government argued that the best price Rs 22.44 crore was offered in open auction and proposed to transfer this land to the petitioner or to a person of his choice if they pay additional Rs 5 crore. The Court upheld the government's request.
On 1st August RamaKrishna Reddy requested the transfer of ownership as he informed the High Court that he had paid Rs 27.44 crore rupees to the Andhra Pradesh Endowments Commissioner to the purchase of Sadavarti Satram lands. The division bench which said that it would consider new petition only if the bid amount is higher than Rs 27.44crore, accepted the request of All India Brahmin Association.
The court ordered the government to publish the advertisements in all the newspapers and magazines within six weeks. The next hear is scheduled to happen in six weeks.