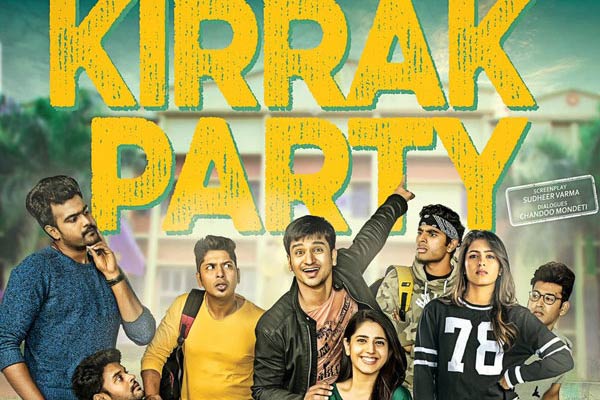 Telugu360 published an article today that all is not well between actor Nikhil and AK Entertainments, the production house behind his upcoming film Kiraak Party. As per our sources, Nikhil is disappointed with the producer for not considering his opinions seriously and is reportedly upset with the teaser response.
Responding on the publication in an email, Nikhil denied friction with the production house and said that he and his team are extremely happy with the response from the teaser from all quarters. Nikhil also asserted that he and his team were given a free hand in the making of the film.
However, Telugu360 sources strongly assert that there is a conflict is the variance in opinions between him and the production house regarding the film's release date.
Nikhil wanted the film to release in April, but the production house is hell-bent on releasing it in February.
So, it remains to be see if Nikhil and the producer come to terms and find an ideal release date that benefits the film.