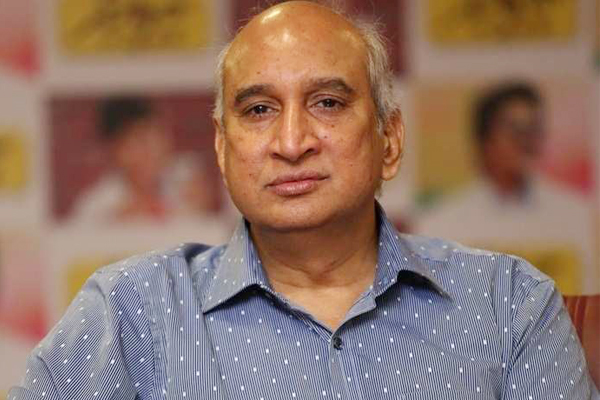 Nimmagadda Prasad alias Matrix Prasad is a well known name in Telugu states, especially his business acumen is lauded by many. Nimmagadda is all done with the formalities of buying 10 TV. Reportedly, he bought it for a whopping 32 crores. As per reports, he has even bigger plans in the media field and his is planning to start a general entertainment channel next year
Nimmagadda Prasad turned entrepreneur in the year 2000 by acquiring a sick pharmaceutical company in Hyderabad, and made it a great turnaround company, Matrix Laboratories Limited. Later he sold that and acquired MAA TV in 2006 and made it a leading Telugu General Entertainment Channel network. In the year 2015, Maa TV was acquired by Star TV, reportedly for a whopping 2500 crores.
Usually, when they sell a TV channel to other party, there will be agreement (non-compete agreement) that selling party should not start another channel immediately for couple of years, usually for 3 years. As his non-compete agreement with MAA will be over by that time he will be free to launch another general entertainment channel like STAR MAA.
So, while his own entertainment channel may take some time, 10TV deal is all done . There were rumors that 10TV will support Janasena party and also rumors about Chiranjeevi's involvement in the investments. But there is no official confirmation on that front yet.