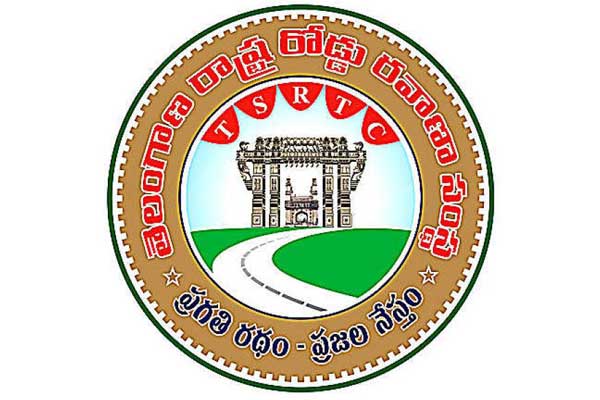 The Central Government submitted before the Telangana High Court that the division of Andhra Pradesh Road Transport Corporation (APSRTC) has not been completed yet. The Centre also told the court that the formation of the TSRTC is unconstitutional and illegal as the mother organisation APSRTC is not separated as per the Reorganization Act.
The Centre clarified that its permission is not taken for the formation and division of assets between the two transport corporations of Telugu states. With this, the KCR Government's sensational exercise to privatise hits a roadblock. The HC asked how the state government could form the TSRTC on its own without following due procedures and without consulting the Centre.
Indications are there of the BJP leaders' increased interference in the RTC issue to weaken the TRS boss in the coming days.