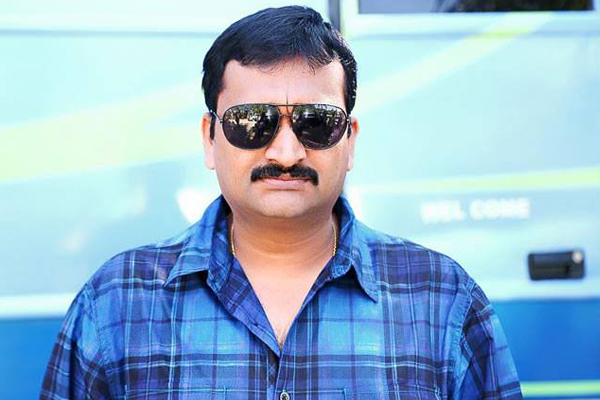 Bandla Ganesh responded on the latest rumor that he will be producing a movie with Pawan Kalyan. He condemned the rumors and said that there is no such proposal at all and if he plans producing such movie, he himself will give the update to media.
There have been rumors about Pawan coming back to movies ever since the results are out. Initially there was a rumor about Harish Shankar directing Pawan's next movie but he condemned it. Recently there was rumor about Boyapati Srinu directing Pawan's next movie to be produced by Bandla Ganesh. Now, with the clarification from Ganesh, this again proves to be just a rumor.
Janasena fans opine that, some section of people are willingly spreading such false news to damage the prospects of Pawan and Janasena in politics. In fact, Janasena fans are expecting Pawan to be in politics and fight for people rather than going back to movies.