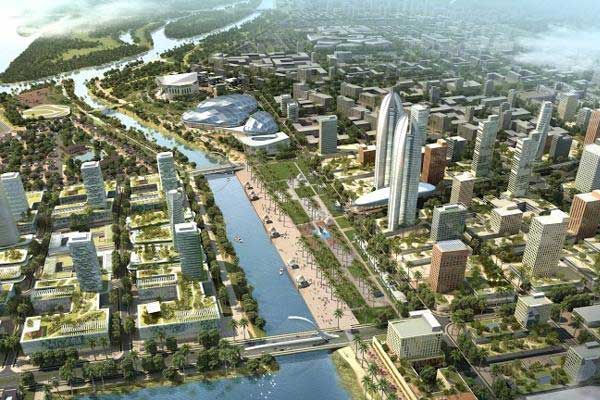 A final blow is coming soon to all those aspirations for a global capital city for Andhra Pradesh. The YCP government is coming out with a white paper on all insider trading in Amaravati capital area. The Jagan government is going to release details of land directly and indirectly owned by all TDP leaders and their benamis.
Political rumour is that this will be used as a preface and an excuse to slow down/cancel development in Amaravati area altogether. It is still not decided, but some IAS officers are recommending just to use existing lands in Vijayawada and Guntur to build capital buildings instead of building a new city altogether.
Senior leaders within YCP and pro-Jagan IAS officers are not ready to accept Amaravati as a prospective and potential city for fuelling future growth in the area. They are totally for bare minimum spendings on Capital buildings. They area also not interested in branding of AP Capital city for the sake of attracting huge investments. It would be enough to build a few buildings in Vijayawada and Guntur surroundings to take care of administration needs.