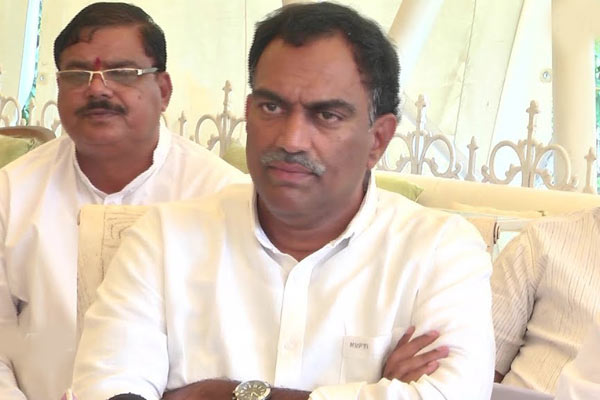 Veeramachaneni Ramakrishna, Diet Expert, who has been seen in TV9 debates in recent times lambasted TV9 and asked them to leave from his press meet. He made scathing comments on TV9 that shocked journalists there.
Veeramachaneni Ramakrishna , diet guru of Andhra Pradesh has come up with a healthy and easy diet for weight-loss and also reverse diabetes. In Telugu states, several thousands of people tried the diet in last 2 years and lost weight successfully . Moreover, he has been sharing this program for free with the public. However, some doctors have been objecting this diet plan criticizing it to be dangerous for health in long run. Veeramachaneni too attended several debates in TV9 and voiced out his version and even challenged doctors to prove his diet is harmful.
He held a press meet and before starting the debate, he asked TV9 journos and camera people to leave from his press meet. He explained the reason for that too. He remarked, TV9 intentionally maligning him and his diet plan. While the people are saying they did not face problems because of his diet but they had the problem even before starting this diet, TV9 is scrolling his diet is causing kidney failure and other such problems. He also revealed, during the debates, they are not actually taking calls from public but TV9 themselves are calling pone numbers from a printed list and they are all speaking to the tune of TV9. He also added, TV9 will have four doctors to debate with one person like him and framing questions cleverly to malign his goodwill.
It was very surprising to see this as people like him usually don't date to make such scathing comments against TV9 in front of other media.However he revealed two things to people – one, public calls in TV9 debates are not from real public but they themselves call people from a printed list of phone numbers. Second, TV9 intentionally invites more people who support the point TV9 wants to drive and attack the person with alternate viewpoint.
We have to wait and see how TV9 responds to such allegations.