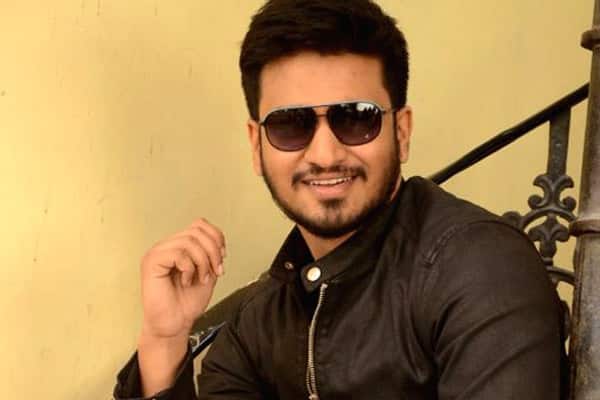 Nikhil's Arjun Suravaram faced so many obstacles and fortunately the film is releasing in couple of weeks. In fact, Nikhil too feared that the film may never see theaters. He spent lots of sleepless nights as he never went through such unsettling situation. During media interaction, Nikhil Siddharth openly confessed that he went into depression mode for nearly two months.
"The constant postponement has affected me. I never faced such tremendous pressure before in my life about a movie's release. It was like a depressive period. Thank god, it is releasing now. It has also taught me a big lesson," he said.
Actually, financial matters are not at all the reason, but the film got postponed uncountable times due to outside forces. The film is back on track from last one month with it clearing all the release hurdles and theatrical trailer getting tremendous response. Chiranjeevi's presence is a biggest bonus.
Nikhil says one distributor is behind the film's postponement as they never had financial issues given that theatrical and non-theatrical business was already closed for good deals.
"A distributor who was in debts has caused all the trouble. And few other factors forced us to change the date several times," says Nikhil who got partial payment as he is pretty confident of the film becoming a commercial hit and he will get all the dues then.
"Mega Star Chiranjeevi garu came on his own for pre-release event because he wants the social message in the film needs to be reached out for public in great extent. He was absolutely right in calling the film an Edutainment (Educational and entertainment)," states Nikhil who feels sad for missing out the title Mudra which according to him is an apt one for the film.
About his next projects, Nikhil informs he will be joining hands with Chandoo Mondeti for Karthikeya sequel. He also has film with VI Anand under Geetha Arts Banner and will be doing a film called Hanuman.