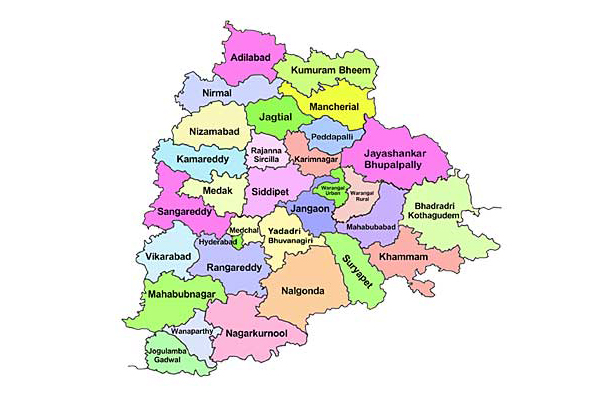 Because of KCR's decision to go for early elections, Assembly elections and General elections are separated in Telangana. Now both these elections have a comfortable gap of 6 months and because of this, most of the senior leaders who lost in Telangana have one more opportunity to test their luck.
Most of the prominent leaders like Revanth Reddy, Jana Reddy, Shabbir Ali, Sarve Satyanarayana – all have lost in the elections as TRS leaders gained because of the tide that blown in favour of KCR. Now the cadres of these leaders are all forcing them to contest again in Lok Sabha elections that are to be held in Summer' 2019 . There have been reports coming that firebrand leader Revanth Reddy is planning to contest from Mahabub Nagar in the upcoming general elections. At the same time, leaders like Sarve Satyanarayana were parliament members earlier . He even served as union minister in Manmohan Singh cabinet. As per reports, he is also planning to contest from Malkajgiri again.
As of now, there is no news about other leaders like Jana reddy, Shabbir Ali etc, who confined to state politics most of the times. But there are other leaders in both TDP and Congress, who planned to contest as rebel candidates but their respective high command leaders promised them a seat in LS election. So these leaders also aspiring to test their luck in 2019. So, we may see lot of leaders who lost in Telangana elections 2018 contesting in 2019 Lok Sabha elections.