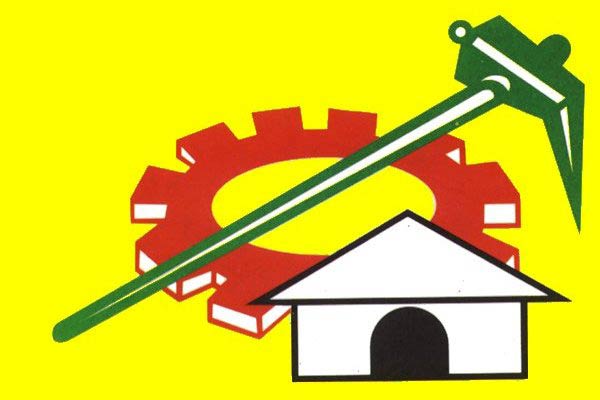 After the 2014 Assembly elections, Operation Akarsha implemented by TDP has favoured the ruling party. The situation is now reversed especially in the regions of rayalseema and Nellore where the YS family had a strong hold. Undoubtedly "Operation Akarsha" helped TDP win the MLC elections. The seed for YSRCP's failure was sown by the deportation of leaders in the region. Call it Chandrababu Naidu's planning or proactive nature or promises as part of Operation Akarsha, helped him win in Kadapa which has been unconditionally lending support to the YS family for four decades. For the first-time Y.S Vivekananda Reddy lost from Kadapa. The presence of TDP in Kadapa district was nominal with only one representation in 2014 elections. The biggest exodus was of Devagudi Adinarayana Reddy from Jammalamadugu and his brother MLC Narayana Reddy who were once close associates of the YS family. The number of MLAs in TDP went up to three with defection of two YSRC MLAs in the district.
Naidu has been concentrating on Pulivendula for almost three years and ensured to get irrigation waters to the region, which indisputably helped TDP win the MLC election. The migration of Bhuma Nagi Reddy into TDP, helped TDP gain strength over Kurnool especially in the regions of Allagadda and Nandayala. Bhuma who was promised cabinet berth, set aside his differences with the Shilpa brothers and campaigned for them in the MLC elections till his last breath. But due to his sudden demise, Akhila Priya took over the responsibility and worked towards winning the elections. The supporters of Bhuma family and the defectors stood by TDP helping Shilpa Chakrapani win over Kurnool.
Even in Sri Potti Sreeramulu Nellore district, Operation Akarsha fortunately worked well. Congress legislator Vakati Narayana Reddy switched sides to TDP which was as such a big step for him. Naidu promised Vakati the MLC ticket again. Despite a lot of challenges, Naidu stood by his word. Other leaders from the region joined the party including mayor Abdul Aziz and other corporators with Vakati's influence. The three-time legislator from Nellore Anam Vivekananda Reddy and Anam RamNarayana Reddy who was also a CM candidate in the united-state switched alliances from congress to TDP. While the two of the three Anam brothers joined TDP, the last of them Anam VijayKumar reddy remained in YCP. YCP strategically put up the Anam brother in the MLC election against Vakati. But the operation Akarsha was successful in defeating YCP which won in local body elections, parliament elections and assembly elections in the region.