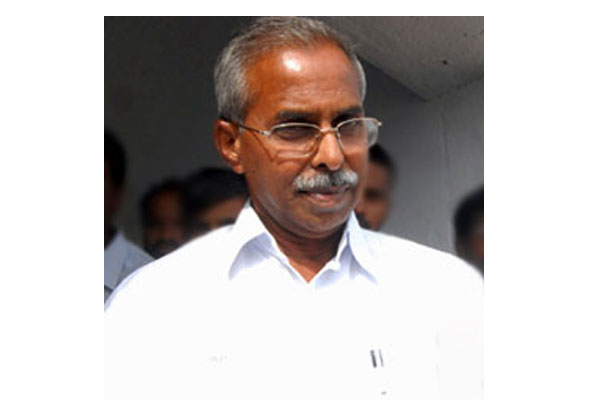 YSR Congress party is known to have a strong voter base in Kadapa. However, the MLC elections have come as shocker to the party. YCP chief Jagan's uncle Y.S.Vivekananda Reddy lost to TDP MLC candidate B.tech Ravi. TDP MLC candidate got 436 votes while YCP polled 403 votes. In the first round YCP had 41 votes majority, while in the second round TDP candidate had the majority. However, in the final round Ravi won over Vivekananda Reddy with 33 votes.
Y. S. Vivekananda Reddy was earlier a member of parliament representing the Kadapa constituency. Both B.tech Ravi and Vivekananda hail from Pulivendula.
Even in other regions of Rayalaseema, TDP leaders have won the elections. In Kurnool and Nellore TDP MLCs Shilpa Chakrapani and Vakati Narayana Reddy won respectively.
In Nellore, Vakati Narayana Reddy won Anam Vijay kumar with a difference of 87 votes. TDP polled 465 votes while YCP got 378 votes.
In Kurnool Shilpa Chakrapani won over Gouru Venkat Reddy with a difference of 64 votes. TDP polled 565 votes while YCP got 501 votes.
Responding to the defeat in the MLC elections, Opposition leader Jagan deplored that the CM Chandrababu bought the votes and winning by paying money is not called victory.