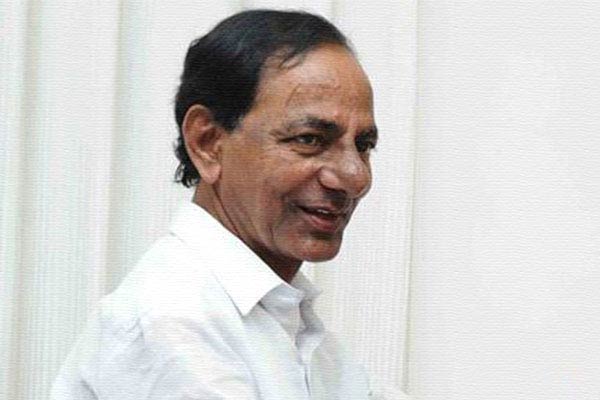 Twelve TDP MLAs migrated to TRS leaving only Revanth Reddy and two others in the region. As per the buzz even Reddy was supposed to be inducted into TRS but was denied entry, due to his involvement in cash for vote scam. But in a recent interview, the TDP MLA made shocking revelations.
According to Reddy, in Amaravati TRS chief KCR had a discussion with TDP chief Chandrababu to merge both the parties. He further disclosed that KCR offered to give two ministerial and two chairman posts to the TDP leaders post-merger. Reddy revealed that the TS CM wants to command and hear praises from the TDP leaders. Furthermore, the Kodangal MLA said he denied joining in TRS so as retaliation he was dragged into Cash for vote scam. He deplored that there is no news about other MLAs involved in the case who deported to TRS.
The negotiations could be result of the rising need to have a "Reddy" leader who belong to the majority in the state. The state is being ruled by Velama's who are not even one percent the population. KCR is aware of this fact and the Reddy population might start pulling strings sooner or later. Especially with all the parties in the state except MIM and TRS have Reddy leaders – Kishan Reddy in BJP, Uttam Kumar Reddy in Congress, Revanth Reddy in TDP, Kodandaram who forgot that he is Reddy, might unite. However, the TDP MLA said they are not trying to put Kondandaram on front foot based on caste. But it is evident that TRS needs a strong leader from the Reddy caste and evidently might have discussed TDP merger with TRS.
When asked what if TDP merges with TRS, the Kodangal MLA had no answer. However, if we consider the Baahubali comment of Jana Reddy, it is possible that they might bring in Revanth Reddy or any "Reddy" into the team who can change the dynamics of the party and become Baahubali – The savior of the party in the 2019 elections.
Telugu360 is always open for the best and bright journalists. If you are interested in full-time or freelance, email us at
[email protected]