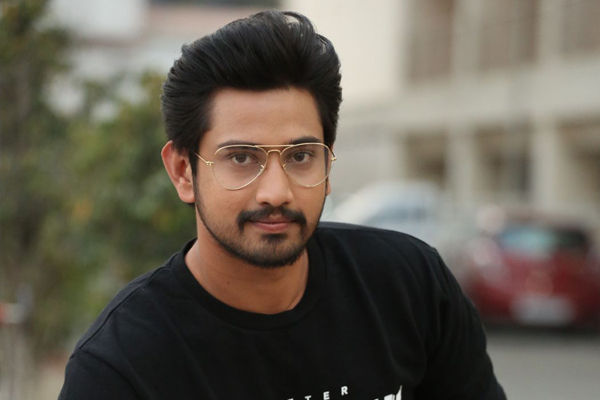 Raj Tarun was booked for rash driving and damaging private property, while there is no clarity over his drunken state. He walked out of police station in 20 minutes after getting arrested as he is able to secure bail. But the blemish on his image is going to take a long time to get washed away.
All the CC TV footage being examined by police is showcasing that Raj Tarun lost control over the wheel as he's over speeding at a sharp bend in Alkapuri Township, and crashed the car into a parapet wall. Taking to social media the next day, he clarified that wearing a seat belt is a must and that's what saved him during the crash. The actor tried to squeeze out a social message from the incident to reap some brownie points. With the random guy releasing the videos and other 'settlement' conversations, Raj Tarun's party got spoiled though.
Probably Raj Tarun should have emulated anchor Pradeep Machiraju to get more support from people. After getting caught in drunk-drive checkup, Pradeep was brutally honest about it and released a video saying that he's feeling guilty of the mistake before vowing to his admirers that he will never repeat such acts.
If Raj Tarun followed that suit to say that he has lost control of the wheel due to excessive speed he drove the luxury car at and tendered an apology, it would have been more respectful and decent too. Now that he posted a fake clarification, at least some people might have lost admiration for him.