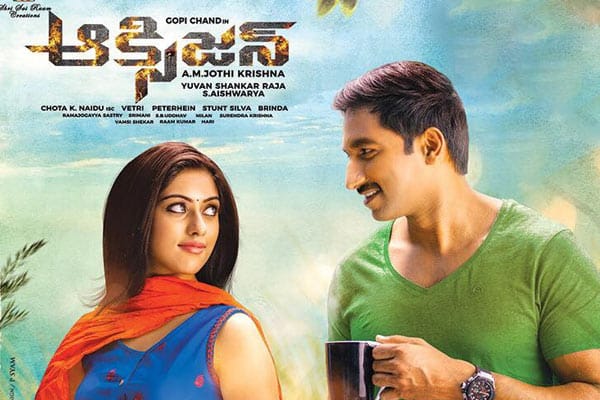 Oxygen – When Gopichand had serious issues with the director..
Slick and stylish action hero Gopichand has been working on his recent release Oxygen for a time longer than expected. Finally, the film saw the light of release last week and opened up with lukewarm reviews.
But when dug into the real reason behind the delay, the sources say that it's the creative differences between Gopichand and the director Jyoti Krishna regarding few pivotal scenes. While Gopichand insisted on having a strong sentimental scene before Anu Emmanuel's character gets killed, the director went against the idea.
This obviously made Gopichand upset and led him skip the shooting as well as dubbing formalities for long time. The director also clipped off few scenes which wasn't liked by our dear hero. As a result, an unwanted delay in the release happened!