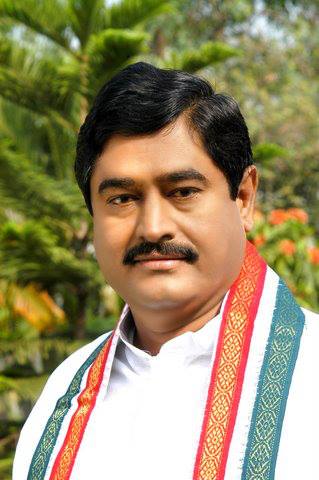 Responding to the toning down of demand for special category state status by chief minister N Chandrababu Naidu, YSR Congress today categorically said there was no substitute for special status.
The party said it would not settle for anything short of Special Status to Andhra Pradesh and stated that TDP Government was trying to prepare people in the direction of some alternative package.
"Special package can never be a substitute for special status and Chief Ministers made an attempt to dilute the issue and asked the people to settle for less. This will not be tolerated as there would be a yawning gap between the two," party senior leader Dharmana Prasada Rao remarked on Thursday.
Strongly reacting to the remarks of Chief Minister made at a press conference at Vijayawada, he said the remark clearly indicated that the CM was leaning towards settling for a special package.
"We won't tolerate this and fight it tooth and nail," Dharmana announced.
The TDP leaders, who called on finance minister Arun Jaitley a day after YS Jaganmohan Reddy' dharna in national capital, came out silently and started harping on special package, he alleged. "Many states have benefited from the special category status. AP will also get an opportunity to forge ahead under special category status. We will condemn the TDP's changed attitude towards special status," he said.