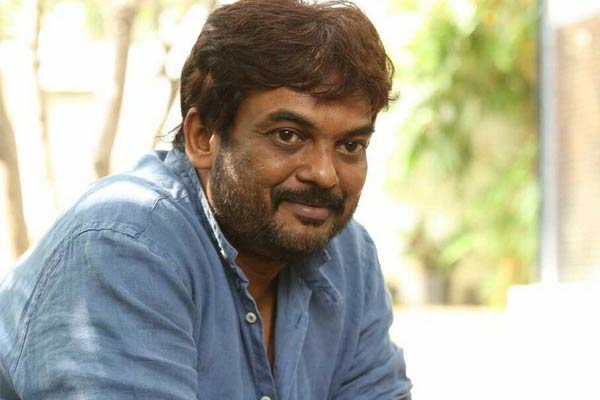 'Package Deal' – this is the term exploited the most by once-top directors. When these directors hit rough patch, they can't command the remuneration they used to get in their hey days. In such scenarios, instead of slashing their remuneration, they opt for 'package deals', which is proving to be an insidious trend.
Take the case of Puri Jagannath-Balayya's 'Paisa Vasool'. The director was allotted Rs 35 budget (including remunerations and excluding publicity) to wrap up the film. Puri wasn't given a fixed remuneration, and his total pay would be as much as he could save from those 35 Cr.
The makers boasted of wrapping up the film in 78 working days. Finishing a top hero's film in such short time is a feat that no one but only Puri can accomplish. Movie lovers may think it is because of Puri's jet speed of film making but those who understand the intricacies of film making, know very well that the accomplishment is a result of director having his eye on money only.
Puri is an expert in utilizing package deals. In Paisa Vasool, except Shriya and Ali, there were no other big names. Even the crew wasn't much demanding. Three songs were canned in the sets only. The unit filmed only chasing sequences and fights in Portugal, which was done over a period of 40 days. And, the entire remaining film was shot over less than 40 days in sets in Hyderabad. No wonder audiences were shocked at the film's quality.
Buzz in film cirlces is that Puri took away home no less than Rs 10 crore with Paisa Vasool. In such case, 'Paisa Vasool' title is more apt to the director than the film. The producer isn't complaining as he recovered his investment in the form of film's decent pre-release business. We need to wait for a few more days to see whether distributors can Vasool their Paisa.
VV Vinayak and Sai Dharam Tej's new film is also a package deal for 25 Cr.