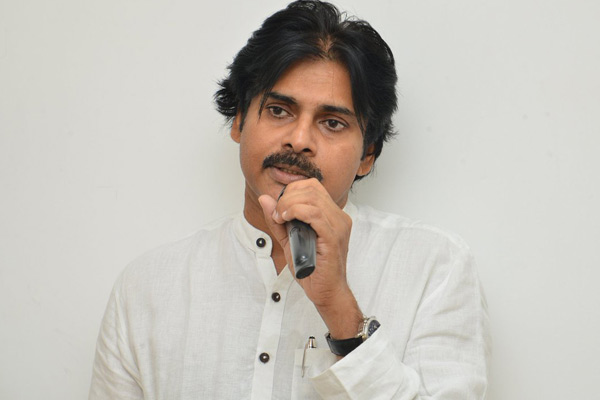 CPI leader Ramakrishna met Janasena Chief Pawan Kalyan just a while ago. Both the leaders have discussed the current political situation in the state. The CPI leader reportedly invited Pawan Kalyan to the 'Round Table Conference', scheduled to take place on March 1st in Guntur. The Janasena Chief also promised that he would be present at the meeting. Post the meeting with CPI leader Ramakrishna Pawan Kalyan addressed the media.
'I condemn the recent attack on Hero Sivaji in Vijayawada. It is highly unfortunate and uncivilized. We are living in a democratic nation and not under Monarchy. Everyone has to right to voice their opinion. People have the right to know about a bill that has been passed in the Parliament. It is inexcusable to attack someone who raises questions, said Pawan Kalyan.
The Janasena Chief also condemned the attack on Mahaa TV that took place in Vizianagaram today morning. He extended his support to the strike by the Electricity Workers tomorrow.
CPI Ramakrishna also condemned the attack on Hero Sivaji by the BJP leaders. Hero Sivaji has been actively taking forward the 'AP Special Category Status' movement for the past 3-4 years.