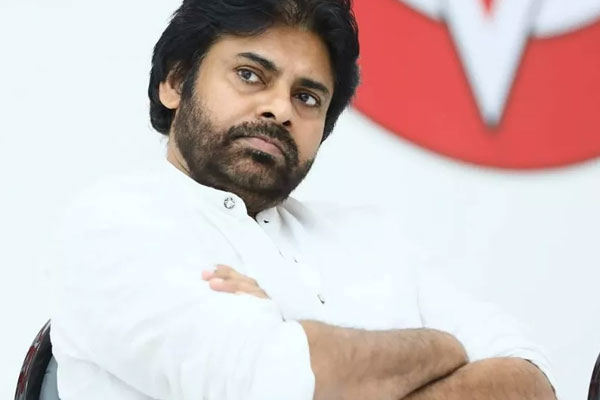 Directors and producers were thrilled when Pawan Kalyan invited them to their office and asked them to narrate stories two months ago. During this period, he was excitedly all hears to the narration of four directors. He had given a formal nod to two projects. But he didn't give them any commitment to the launch. He said them to work on the script.
Soon his comeback news created a frenzy. Media write-ups followed, producers were busy fixing the dates for auspicious muhurthams. When everything was going smooth for his comeback, he has suddenly changed the gears.
Political grapevine has it that he's putting his Tollywood comeback on hold as he faces extra responsibility as the political leader. His Delhi trip is seen as a possible tie-up with BJP.
There is no official word about his consultations with the BJP bosses, the corridors of power are murmuring that he will become quite busy as a politician now. If that is the case, he may have to put his films on hold temporarily.
Pawan Kalyan has agreed to act in the remake of 'Pink' and also liked the story of Krish. When will these hit the floors? The outcome of his discussions with the BJP bosses will give clarity.