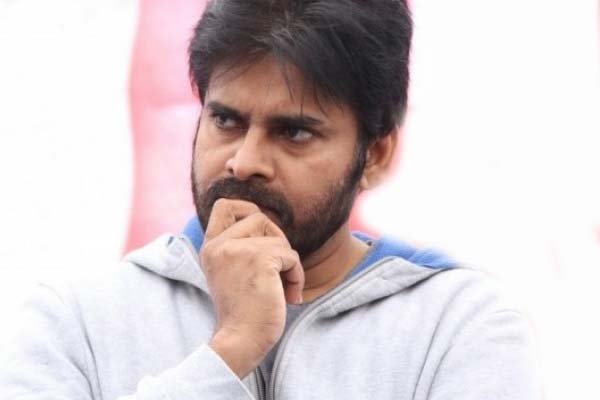 Kakinada: Jana Sena leader and Tollywood actor Pawan Kalyan has grabbed the attention of people once again with his deed. After extending help to the deceased family of an youngster, who died in the public meeting, with Rs 5 lakh, he happened to visit Kiran hospital in the town on Saturday where he met doctor Sankuratri Chandrasekhar. Chandrasekhar is liberally extending medical aid to the people in and around the East Godavari district.
Knowing the doctor's selfless service to the society, Pawan Kalyan hailed Chandrasekhar for the service he is rending to the poor families in entire district. Pawan Kalyan immediately touched the feet of the doctor in a way to seek his blessings. Speaking on the occasion, the Jana Sena leader termed the medical service as the highest social service what a man could to the society.
Though Chandrasekhar lost his family members, he is continuing the service to people, Pawan hailed. The hospital staff, who witnessed Pawan Kalyan touching the feet of the doctor, were surprised for a moment.