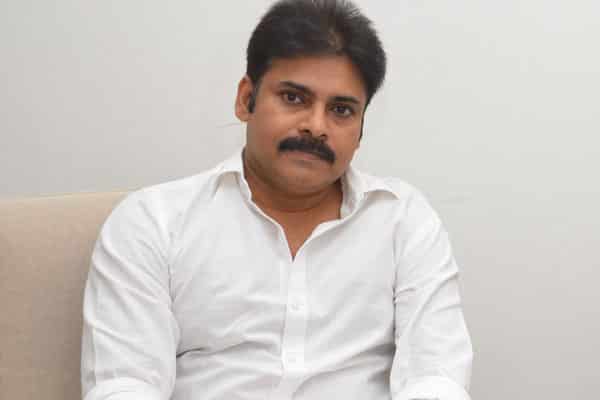 Jana Sena Chief Pawan Kalyan said that Telugu Desam Party has to give reservation to Kapus without any further delay. On the contrary he also said that, it is reprehensible that reservations are being discussed even now, though Dr B R Ambedkar aspired for reservation free India.
He said that the present situation has come up because of the poor implementation of the reservations. If this is the way forward, Kalyan held that reservations needs to be given even for higher castes. He requested the well-to-do families and IAS, IPS officers to give up on reservation, the way he did when he was young.
On the other hand, the actor-cum-politician said that TDP has to ensure that the implementation of kapu reservation and compared it with the special status issue which was guaranteed during elections. The Jana Sena Chief asked the government to clarify its stance whether it will give reservation or not instead of swaying the issue.
Kalyan said that the need for reservation has gone past social backwardness and now financial backward people need quota. Nevertheless, he said that he will clarify his stance on reservations only in 2018.