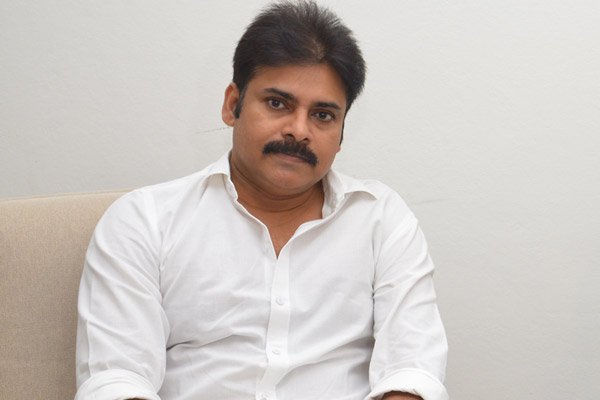 Pawan Kalyan movie updates
After Agnatavaasi, as we reported Mythri movie makers planning a movie with Power start Pawan Kalyan with Kandireega director Santhosh. Director is ready with bound script. However, sources close to Pawan are telling now that this movie might never go floors.
As per the sources, Pawan Kalyan is seriously considering to jump onto political bandwagon full-fledgedly. There are rumours swirling around that there will be elections in October 2018 itself instead of 2019 May. So PK wants to start building his party organization and not repeat the mistake of Chirajeevi during "Prajarajyam" i.e. to jump into politics without proper organization.
Mythri makers gave advance long back and are also waiting to see what Pawan's plans are. Whether Pawan will go as he has taken the advance or he will cancel the project. Pawan is one star her who doesn't mind cancelling movies. He cancelled AM Ratnam, Nesan combination move that was launched last year. So, if indications coming from Pawan circle are true, after "Agnatavaasi" it might be a while until we see Pawan on screen as this will be his last movie before elections 2018-19.