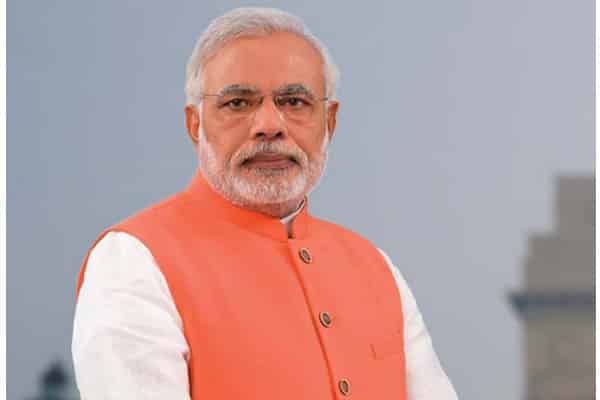 After the 2014 election, the BJP national leadership tried to gain a strong foothold in AP state. But that has not gone well as its own coalition partner TDP became a major hurdle. Now the BJP's graph has fallen to an all time low point in AP due to CM Chandrababu Naidu's total war against the Modi government at the Centre over special status and fund allocations.
The AP finance department has taken a close look at the funds that are withheld by the Centre to AP. It is said nearly Rs. 32,000 crore funds were stopped by Prime Minister's Office. The moment Modi gives clearance for this, all these funds under various heads would be released for AP state. That is something very difficult to happen considering the strained relations between the TDP and the BJP after Naidu's attempts to strengthen a pro-Congress front.
The Centre has to release nearly Rs. 20,000 crore to meet funds requirements for the Polavaram project, Capital City, backward districts assistance and other heads. Another Rs. 12,000 crore is stopped under the AP deficit calculations. Though AP was handed over a huge revenue deficit in 2014, the Centre has always caused problems in releasing funds to fill this gap. Seeing the latest financial position, the officials came to a conclusion if the Centre did not soften its stand, AP would have to get into deeper debts.
G.Ravikiran
Telugu360 is always open for the best and bright journalists. If you are interested in full-time or freelance, email us at
Krishna@telugu360.com