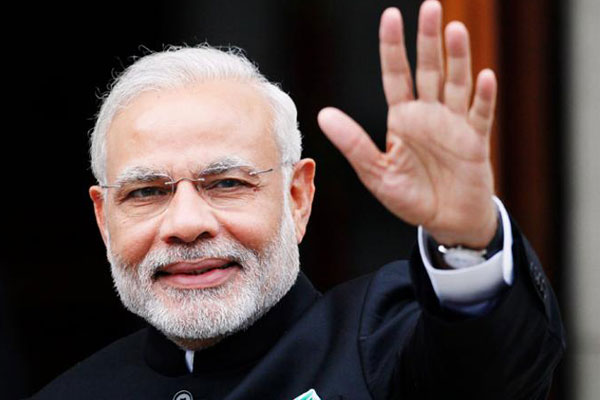 Prime Minister Narendra Modi congratulated Telugu Desham Party candidate Bhuma Brahmananda Reddy for his winning streak in Nandyal bypoll. Modi tweeted
Congratulations to Bhuma Brahmananda Reddy Garu & our valued NDA ally, TDP for the big victory in the Nandyal by-poll. @ncbn

— Narendra Modi (@narendramodi) August 28, 2017
On the other hand, Opposition Leader Y S Jagan Mohan Reddy accepting the defeat, said "since it is not general election but a byelection TDP won". He even accused the ruling party of instilling fear among the people of Nandyal.
Accusing the ruling party of misusing the power, Jagan said that YSRCP had to take a step back because TDP retorted forcefully by not only spending 200 crore rupees just for one byelection but also deploying its cabinet in Nandyal.
He challenged the turncoats to quit their positions and contest elections. He said "even we want to see how much money TDP will be spend in 20 constituencies"
Jagan said the victory in Nandyal cannot be attributed to Chandrababu Naidu, and that the real war would begin in 2019 elections where YSRCP would show its muscle.