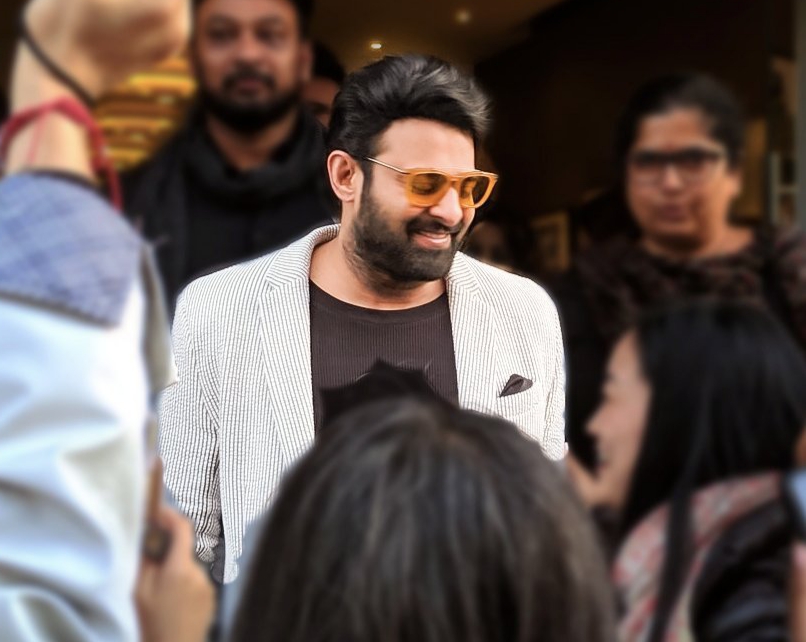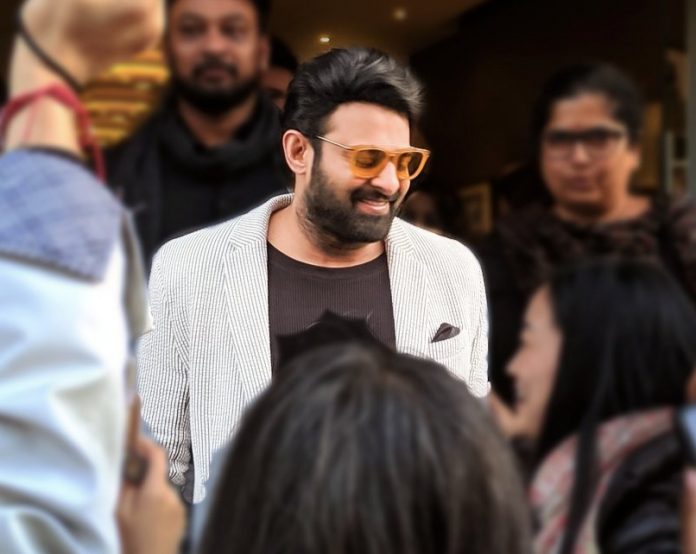 Prabhas turns 40 tomorrow (Oct 23). He is celebrating his birthday in London. He will stay there for a couple of days. He will return to Hyderabad later this weekend. As soon as he lands in India, the Saaho star will meet many young and top directors to discuss possible collaborations.
He will first meet with director Surender Reddy and enquire whether he does have any suitable script for him. Then he will also meet Parusaram who has been moving from one big hero to the other to get a nod. A top Tamil director has also asked Prabhas's appointment to narrate a story. Dil Raju is also asking his team of directors to ready a script for Prabhas.
Prabhas will take a call based on the storylines. More than the director's name, the script is important for him. The script should be universally appealing as his market is huge.
Before resuming director Radhakrishna Kumar's love story, Prabhas may give a nod to one of these directors.