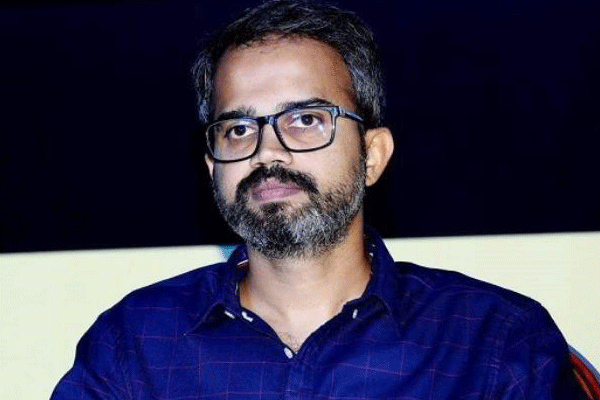 Kannada director Prashanth Neel who rose to stardom with his blockbuster 'KGF' is a shrewd filmmaker. He wants to be in the good books of all leading top stars of Telugu film industry. It is no secret that he has already met Mahesh Babu and NTR for possible collaboration and struck a deal with Mahesh Babu.
Meanwhile, he also recently came down to Hyderabad to meet Prabhas. This hush-hush meeting had happened recently. This news has been doing the rounds on social media. Prabhas asked him to come up with a full-script to decide about their combination.
Prabhas has been meeting various directors to finalize his next films. He is looking for scripts that would connect to his core fans – Telugu audiences.
Prasanth Neel is directing a sequel to 'KGF' that is nearing completion of the shoot and he might able to start his maiden Telugu movie from Summer 2020. Before that, he is meeting all Telugu stars and narrating the storylines. Which film will finally go to the sets? Only time will tell.