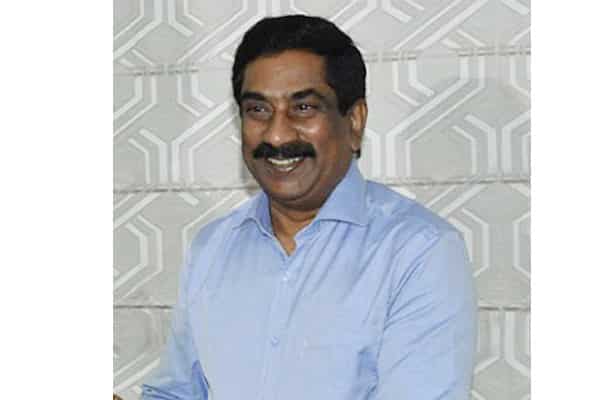 ABN Andhra Jyoti Managing Director Vemuri Radha Krishna is coming under direct attack by the YCP government in the name of GO 2430. Minister Adimulapu Suresh announced at a media conference that legal action is being initiated against Radha Krishna for spreading misinformation against the Jaganmohan Reddy government.
Radha Krishna is being accused of publishing falsehoods on the government's English Medium policy as part of an alleged bigger conspiracy to unseat Jagan Circar. The allegations are over the comments made by RK in his weekly Kothapaluku column. He said that the mandatory English medium in all AP government schools has a hidden agenda to encourage religious conversions among the poorer sections.
RK commented that Jagan Regime action is like that of the British government which used English medium education to promote conversions in a big way in those days. Journalists are expressing anger at the government's bold move to harass media in the name of GO 2430.