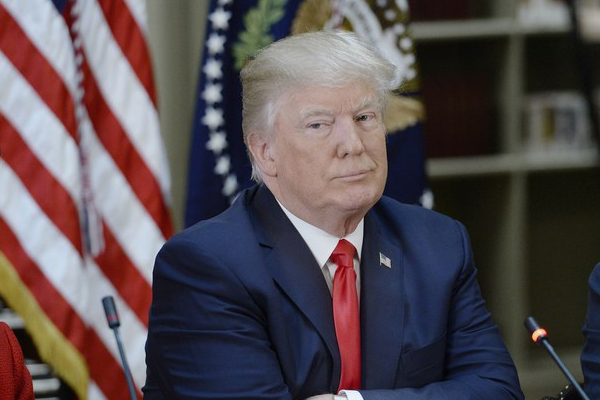 The arrest of Indian students in the US has raised concerns all over. Amid pressure to provide relief, US President Donald Trump says their policy is not to discourage immigrants altogether. He wants immigrants to come legally after fulfilling all the requirements dutifully. He says they will always welcome legally arriving immigrants who are contributing a lot to the development and prosperity of the nation.
At the same time, Trump has clarified that there should be no harm to the interests and livelihoods of the American citizens because of the illegal immigrants staying in the country. His comments came amid hectic efforts being made by the Indian officials to secure justice to the Indian students. The issue relates to the fake Farmington University created by the US Homeland Security officials to trap Indian students in immigration fraud.
The large-scale migration of illegal Indian students is being seen as a threat to the opportunities of the US citizens. Protection of US students against the illegal foreign student arrivals was one of the main goals of the Trump administration.
Telugu360 is always open for the best and bright journalists. If you are interested in full-time or freelance, email us at
Krishna@telugu360.com