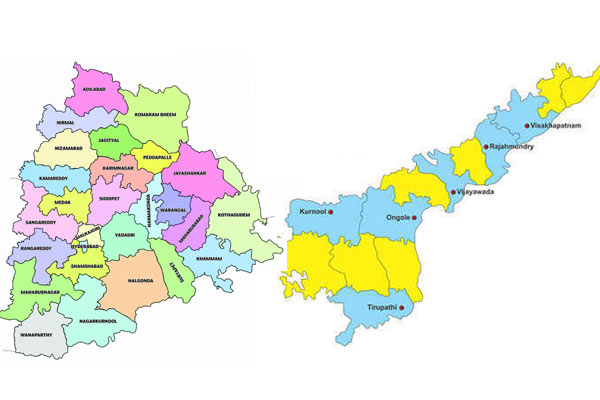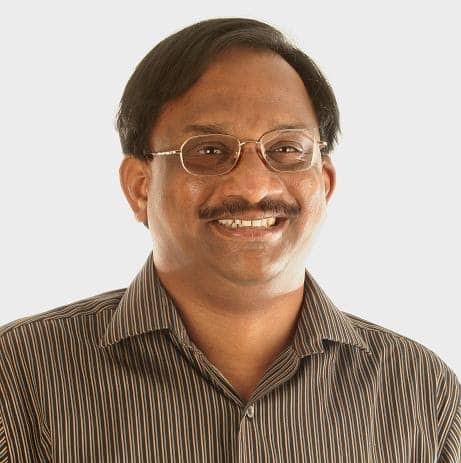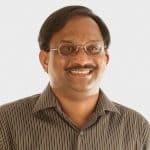 Andhra Pradesh and Telangana are locked in an intense data war with Hyderabad police conducting raids on an IT company, IT Grids offering services to TDP. Telangana state police and ruling TRS claims that this IT company which maintains TDP app Seva Mitra has access to sensitive information pertaining to people of Andhra Pradesh illegally obtained from Andhra Pradesh government sources, a charge chief minister Chandrababu Naidu vociferously refutes. Instead, TDP accuses that the TRS government in Telangana is hand in glove with YSR congress. The TDP accuses that Telangana government conducted these raids to steal TDP data and hand it over to YS Jaganmohan Reddy. The YSR congress, on the other hand dismisses TDP's allegation calling it an attempt to cover up the data theft by Andhra Pradesh government.
Thus the battle over data is simultaneously fought both on government and political levels. The things turn murkier with the police of two state governments accusing each other. The TDP calls this episode a nexus between Modi, KCR and Jagan to prevent Chandrababu Naidu from coming to power.
The ongoing controversy cannot be seen in isolation. Angered over Chandrababu Naidu playing an active role during Telangana election campaign, the TRS supremo said that he would give a 'return gift' to TDP chief. Since then the TRS has been evincing keen interest in Andhra Pradesh politics. In the guise of federal front the TRS working president reached out to YS Jagan Mohan Reddy. The bonhomie between TRS and YSR Congress is no longer an allegation though Modi's Kar seva in this need to be established. Given this muddy political manoeuvres clouding the whole episode, the neutrality of Telangana police investigations will not be accepted by the accused.
It is difficult to establish who is right in this data war unless one has access to material under investigation.
In case if the TDP claims are true, Telangana government will be caught on the wrong foot for accessing TDP data from an IT company whether or not it shares it with YSR Congress.
But, Telangana police asserts that it has enough evidence to prove that the said IT Company handling TDP account has access to data pertaining to people of Andhra Pradesh which should have been an official preserve. Any such leakage of peoples data would give undue advantage to the ruling party in the age of big data playing a key role in electioneering.
The TDP will not in any way believe in the charges made by Telangana police though it cannot question latter's right to investigate as the alleged crime happened in its jurisdiction. The demand of the TDP to allow Andhra police into the investigation is fallacious as its political masters are accused in the case.
Given the grave character of charges and counter charges, an independent court monitored probe can only establish the veracity of the claims and counter claims. Meanwhile, the data war episode will once again reinforce the necessity of a robust data protection regime.
( Prof.K. Nageshwar is India's noted political analyst. He is a former member of the Telangana Legislative Council and professor in the Department of Communication & Journalism, Osmania University, Hyderabad, India )